Start including these tips in your daily routine
And Consult a sleep coach* and sleep like a teen.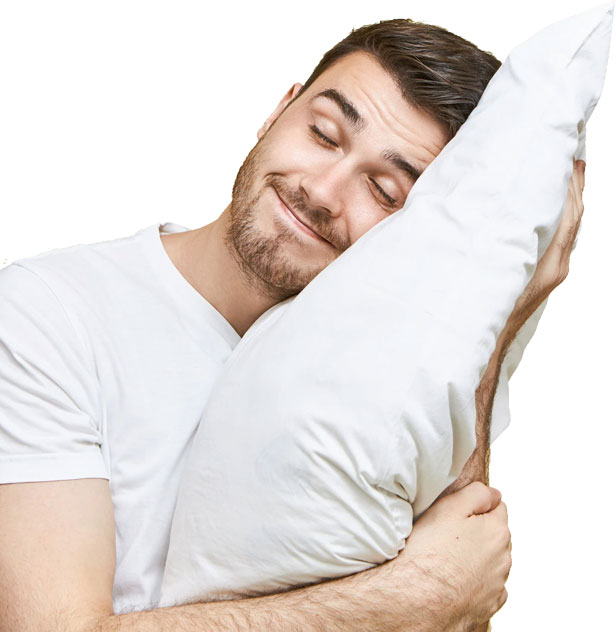 BOOK A FREE SESSION
WITH A SLEEP COACH*
Fill the form below and a ResMed Sleep
Coach* will contact you.
Disclaimer: ResMed Sleep Coaches are sales and customer service representatives who have received training in sleep health. Although they can give general information about sleep health, sleep disorders and products that may help improve your sleep, they are not qualified healthcare professionals and cannot provide medical advice. We recommend that you consult with your doctor for a broad assessment of your health. This service is not a substitute for consulting with your doctor.